We started selling golf breaks to France in partnership with Brittany Ferries because we're golfers who love sharing great places to enjoy the game.
In Brittany we discovered beautiful courses that were surprisingly un-crowded, affordable and welcoming to visiting golfers. As interest grew, we added more in Normandy, the Loire and beyond.
Our aim was to help others discover the delights of playing somewhere different, but relatively close to home. And also to deliver an un-rivalled service. 
Because we know the regions and how to get there, we can tailor packages just right for you and your group. 
We understand that golf trips can take some organizing! So we're here to help. Our team will take care of tee times, hotel accommodation and ferry travel, meaning you can rest easy knowing your holiday arrangements are in good hands. 
And by specializing in north-western France and northern Spain we've built good relationships with clubs, hotels and transporters. So we can help with all the small details that turn a good holiday into a great one. 
What's more your holiday payments are protected by our membership of Protected Trust Services. Our membership number is 5930 and you can find out more about the complete financial protection provided when booking packages or accommodation only, via the following link. https://www.protectedtrustservices.com
And we can offer all the above for less than you'd expect.
Today, as Bonjour Golf we remain just as passionate about golf in these regions, and just as committed to providing golf breaks to savour and remember.
Passion

– we love playing golf in France and Northern Spain and have been sharing our passion and knowledge with golfers since 1996

Expertise

– our team know the courses and hotels so can advise on the best choices for you and your group

Attentive Service

– we aim to make planning and booking your golf break almost as enjoyable as being there! We can take care of everything – tee times, hotels and sailings

Getting there

– we offer a choice of travel options from a choice of ports or airports

Value for money

– our specially negotiated prices include sailings, hotel and golf. If you find an identical holiday at a lower price within 28 days of booking, we will match it.

Highly rated – don't just take our word for it, check out our reviews.
Graham Ruth
I've been involved from the start, 10th March 1996, when we organized (yours truly with several assistants) the Lord's Taverners Normandy Charity Classic with 1200 players playing on one day across 12 different courses.
Now with over 25 years of experience and many friendships made both with clients and suppliers, I feel confident we can assist anybody.
I'm a golfer and still play regularly throughout the South West, a day never passes without bumping into a client or a conversation about the business. Talking to clients and outlining exciting new itineraries is a motivation for me, and I'm as passionate now as I was in back in 1996.
I'm available to talk to anybody and will offer unbiased advice on what I feel is best suited to the client.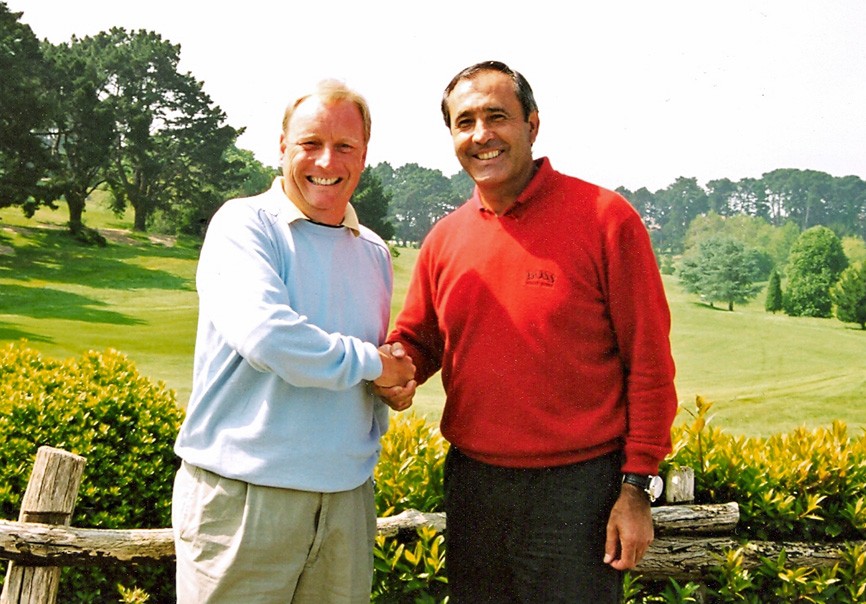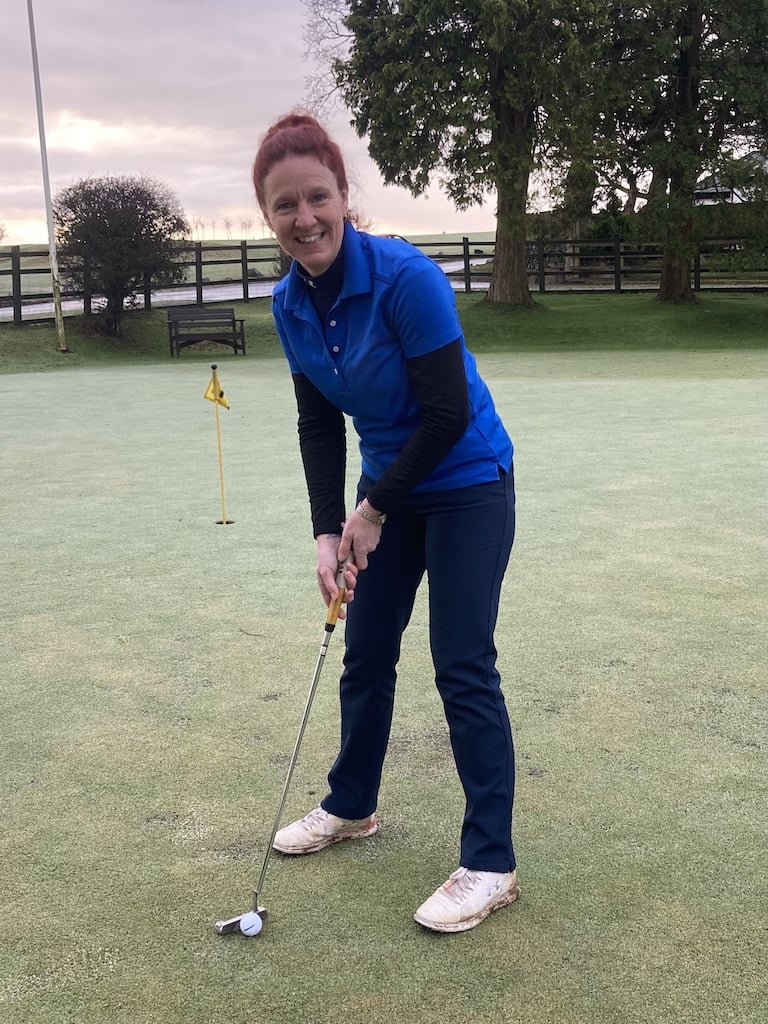 Kerry Baker
I've been working for Graham since 2001 so have a few years' experience under my belt!
Born into a golfing family I've been around the game forever – I love playing and am very competitive!
I've been lucky enough to visit France on many occasions over the years which can only help when assisting you with your golfing breaks. I believe I have high standards which include making sure your golf break is the best it can be for you and I will always do my best to accommodate your needs and make the booking process as easy for you as it can possibly be!